AnyViz is probably the easiest way to monitor, operate and analyze your CODESYS PLC remotely, thanks to the Cloud from any location.
Use the free
AnyViz Cloud Adapter
to connect your PLC within minutes to the AnyViz cloud.
Functions:
Real-time process data visualization with just a few clicks
Record and analyze machine data easily
Targeted Condition Monitoring
Remote control - from anywhere in the world
Connecting machines, beyond location boundaries
Access with any modern browser and any kind of device like notebook or smartphone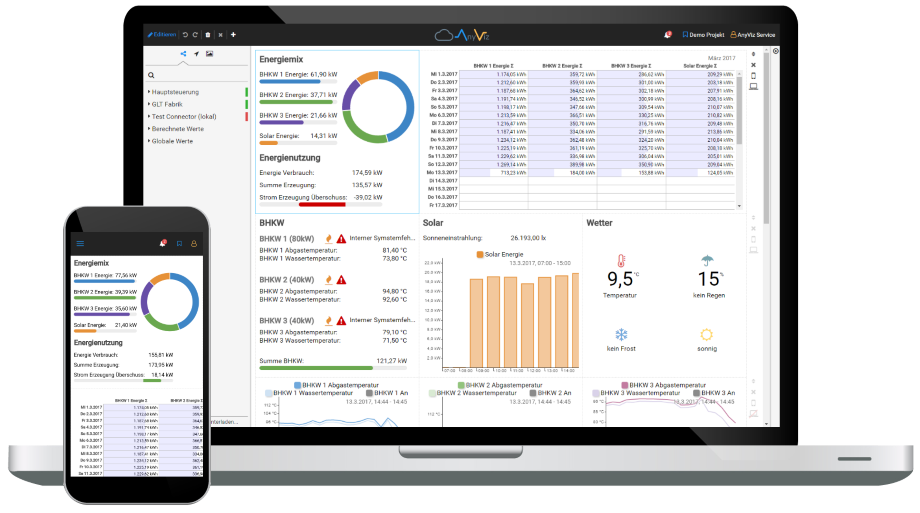 After registration in the
AnyViz Portal
, it can be tested free of charge.
Have a look at our
YouTube Channel
to see AnyViz in action.